Who would have thought that I'll be writing a post on Chloe ballet flats look-alikes?! I haven't ballet flats in ages. Actually, the last time I wore this particular shoe style, I was about 8 years old. Nevertheless, I've always enjoyed the comfort of wearing them!
Although Chloe no longer sells their ballet flats, you can still find them online. Sadly, the colour selection and shoe sizes are limited. There are black, gold and brown styles in sizes 6, 7 and 8. Not plenty of choices but if you really want to own a designer pair of ballet flats, then you can still buy one!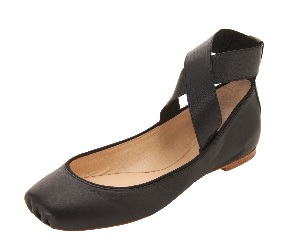 Chloe Criss Cross Ankle Strap Ballet Flats HERE ($150)
Initially, if I'm not mistaken, the Chloe ballet flats were priced at $450! Right now, you can get a pair for under $200. However, you can still save some bucks by opting for an alternative.
Those of you who love bargains, yet appreciate the high-fashion designers will love the Chloe ballet flats look-alikes I've managed to find! Most of the alternatives are under $50 depending on the colour and size. Meaning, you will save at least $100!
Chloe Ballet Flats Dupes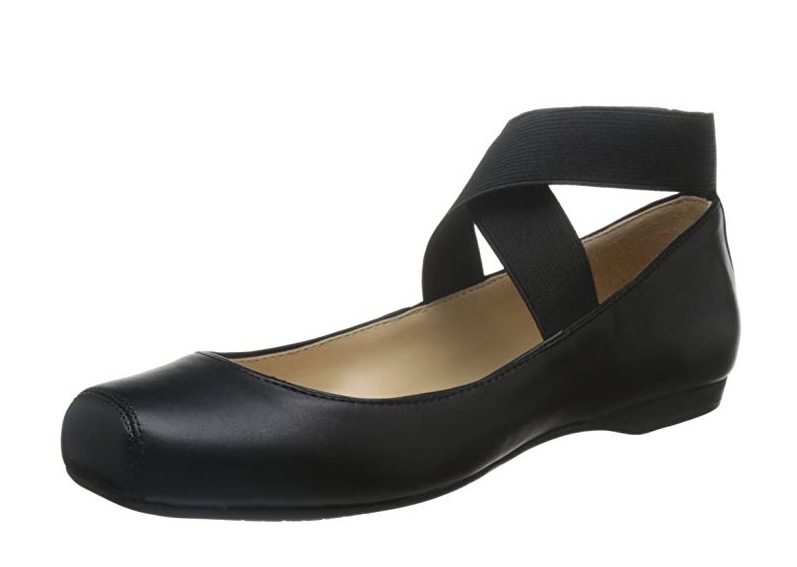 Black Chloe Ballet Flats Dupes HERE (UK) & HERE (US)
How stunning are these Chloe ballet flats look-alikes?! Also, if I'm not mistaken, there are actually made from genuine leather! That's absolutely amazing, considering the fact that right now you can get them for under $100. Being in a black colour, you can mix and match with a plethora of other colours. That's one more reason to get you into wanting to buy these designer alternatives!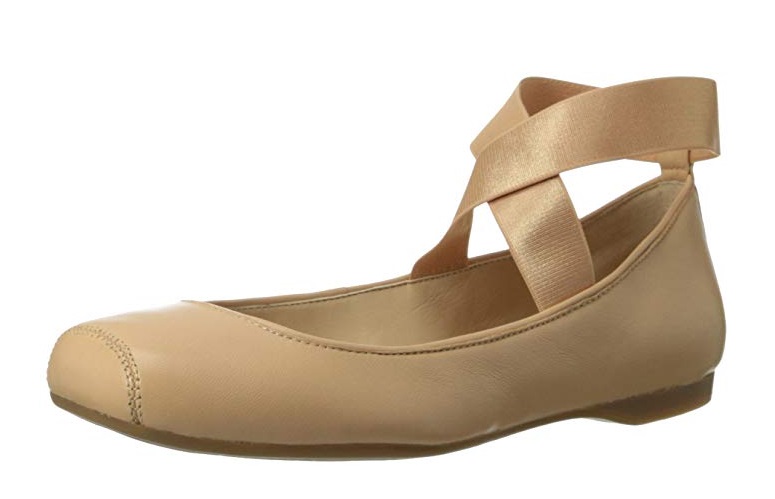 Beige Chloe Ballet Flats Look-Alikes HERE (UK) & HERE (US)
These beige Chloe ballet dupes are also a great alternative if you want to save some of your hard-earned bucks. Especially, if you're not a fan of black, then these flats are made for you! Moreover, natural cream colours are perfect for early spring. If that's not enough to convince you, then consider how well will these ballet flats match the beige Chloe Tess bag?!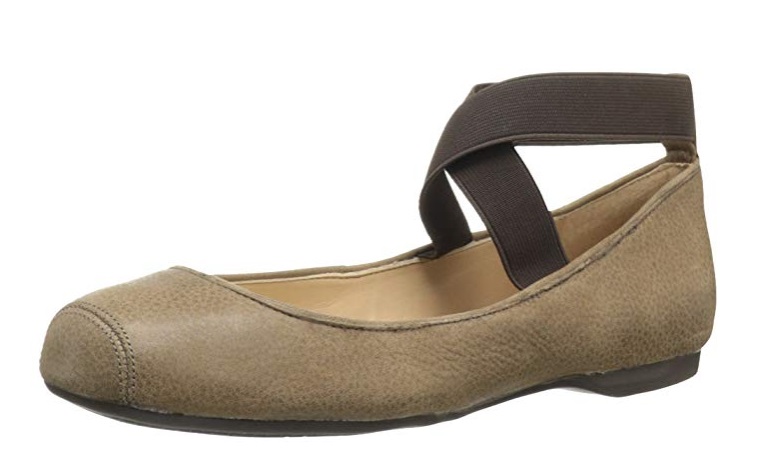 Brown Chloe Ankle Strap Ballet Flats Look-Alikes HERE
I also stumbled upon these brown coffee look-alikes of the Chloe ballet flats. As the designer shoes are no longer on the market, I'm not sure if Chloe had this particular colour. Yet, I find them absolutely mesmerizing with the dark brown contrasting ankle straps! Furthermore, there is a suede version of these flats!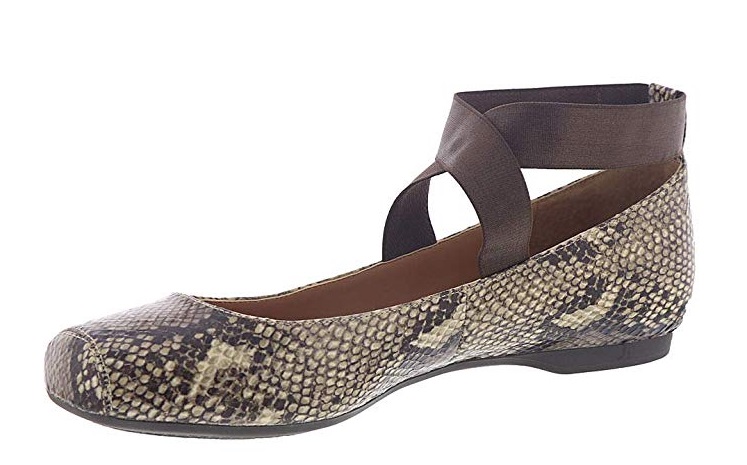 Snake Print Chloe Ballet Flats Look-Alikes HERE (UK) & HERE (US)
How about these snake print Chloe ballet look-alikes for a change?! If you're a fan of the animal print trend, then you must get a pair. This particular style is a bit trickier to style, yet, that's no reason not buy them, right?!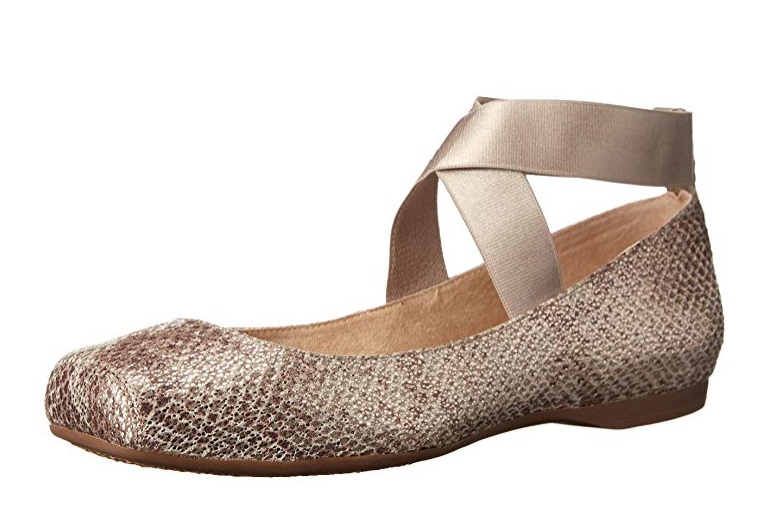 Chloe Ballet Flats Look-Alikes HERE
I must admit that Jessica Simpson has colours galore when it comes to Chloe ballet flats look-alikes! There is also a metallic version of the snake print style. These will be perfect for a summer evening with a white midi dress.
If you're a fan of metallic and glitter, then head to one of the above links to check out the rest of Jessica Simpson's colour options. There are gold, silver, blue and many more Chloe look-alikes to fall in love with!
Lately, I haven't stumbled upon many fashionistas wearing ballet flats but I think they should come back. Don't you think?
Have you ever worn ballet flats?
What do you think about these Chloe ballet look-alikes?
Images Sources: Amazon
YOU MIGHT ALSO ENJOY:
Chloe Lauren Sandals Dupes For Less!
Affordable Ankle Strap Chloe Lauren Pumps Dupes
Valentino Rockstud Espadrilles Dupes You Need To See!
Chanel Slingback Dupes – The Only Guide You'll Need!
Valentino Rockstud Ballerina Dupes | Steal The Real